The Porsche 977 is the internal designation for Porsche 911's built between 2004 and 2012.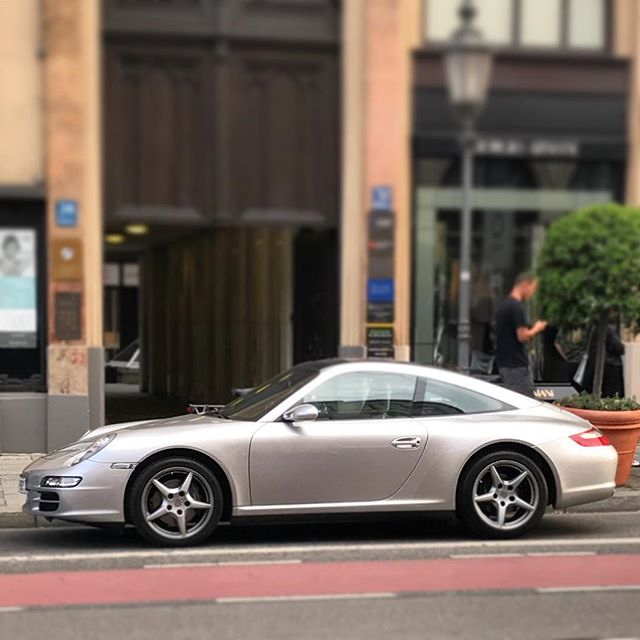 This generation is the most successful generation of the Porsche 911 so far. One of the most visible changes was the return to the trademark oval headlights known from classic Porsches. In 2007 there had been a second revision to what is called 977 Generation II.
The fastest version of the Porsche 977, the Turbo S, has 530 PS / 390 kW and can go from 0-100 km/h in only 2.8 seconds. The top speed is 315 km/h.