The Porsche 911 Carrera S is a current model in the Porsche portfolio and is the more performant version of the 911 Carrera.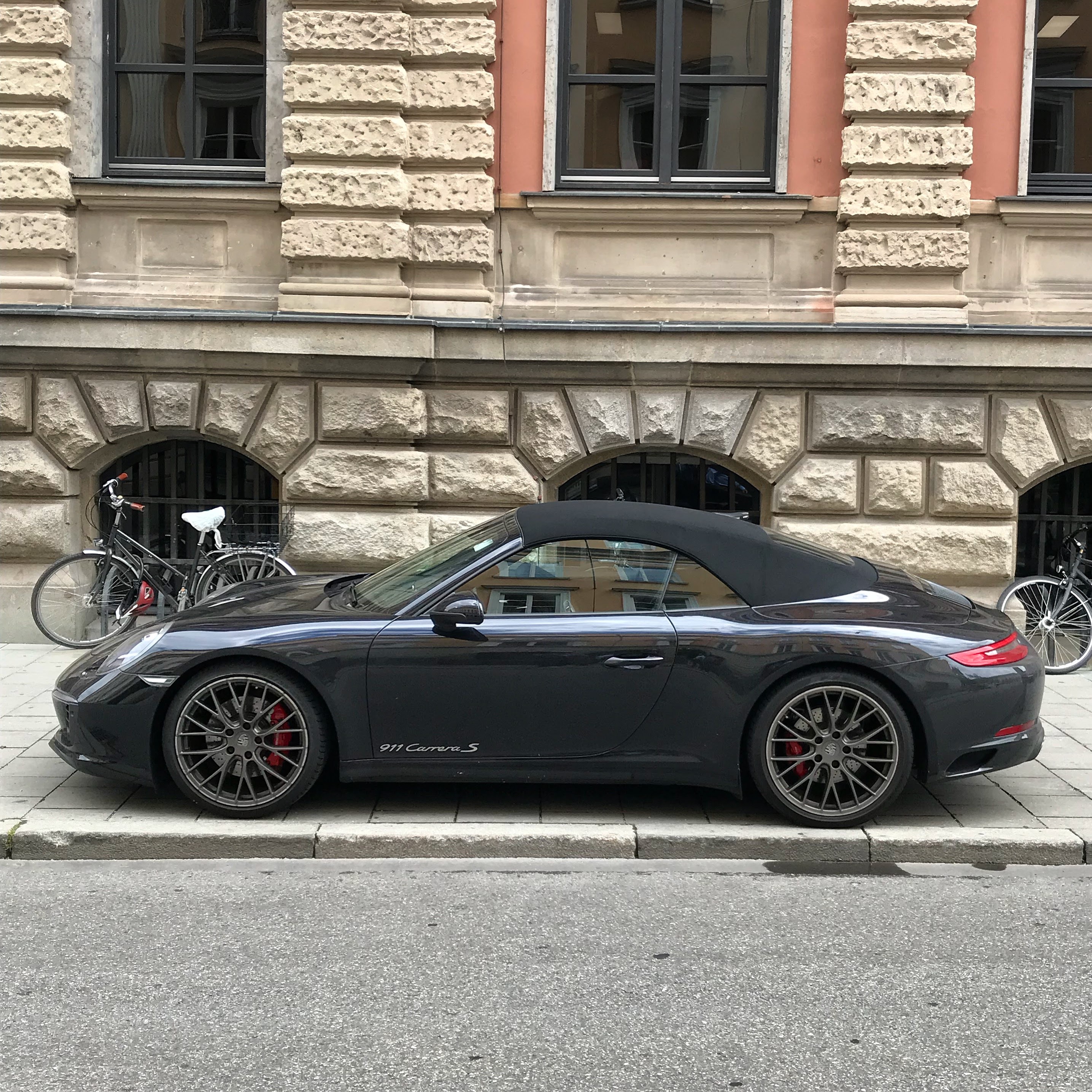 This beautiful car has a 420 PS 6 cylinders boxer rear engine in the current version (the previous version had a 355 PS engine) that allows the sports car to reach 0-100 km/h in 4.5 (previously 4.7) seconds, depending on the gear. The maximum speed is at 306 (293) km/h.
For more information, head over to the Porsche website.