In the late 1970s, Porsche reduced the model palette to only two variants, and the Porsche 911 SC or Super Carrera replaced the previous 911 or Carrera models. It was also available as a Targa cabriolet with the trademark Targa convertible roof.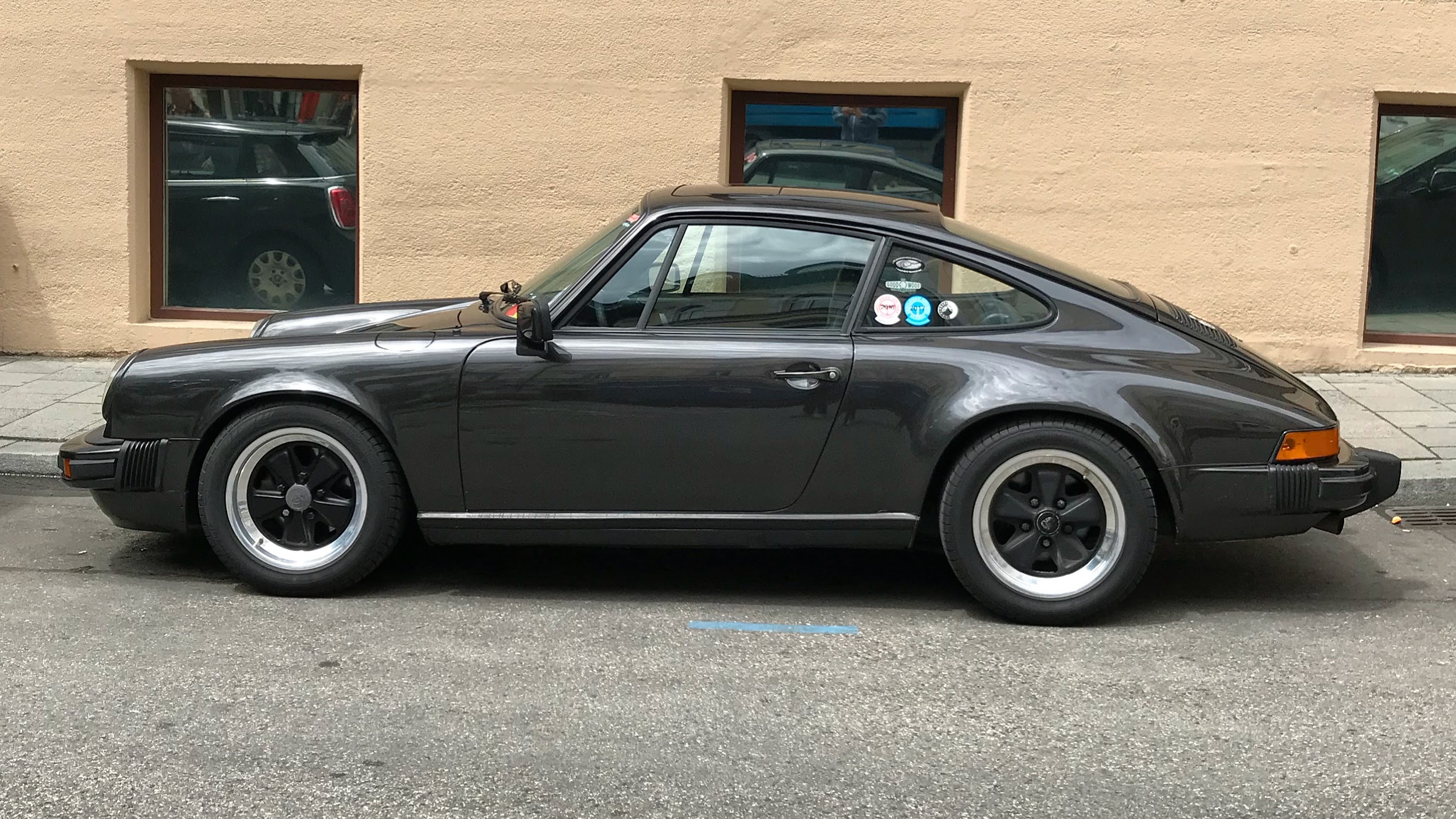 The 911 SC has a 3.0 liter boxer engine with 180 to 204 PS depending of the model year.
On the Porsche website you can find more information about this beauty.